DEI Practitioner Master Class
Over the past seven years, we've helped hundreds of organizations follow the science to reduce bias and increase inclusion through rigorous research and applicable concepts that create change. We do this by starting with the brain: anchoring DEI initiatives on what we know works from basic biological science.

Our DEI Practitioner Master Class will enable you to approach DEI from a scientific perspective that drives results.
The DEI Practitioner Master Class is SHRM accredited for 30 professional development credits.

This virtual program will take you through, step by step, helping you build a science-based DEI strategy. Starting with how to mobilize leaders, all the way through to measuring impact, we will draw on the best of research along with opportunities to learn from peers.
This program offers a unique opportunity to expand your expertise and improve your DEI practices.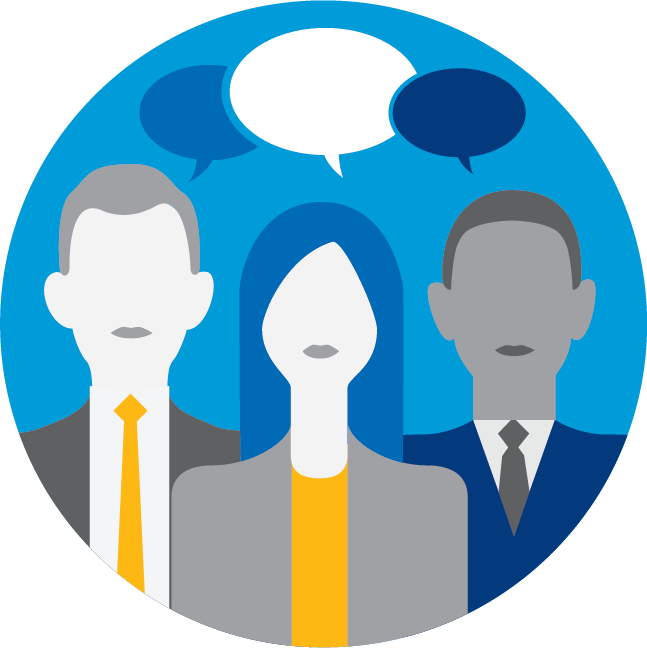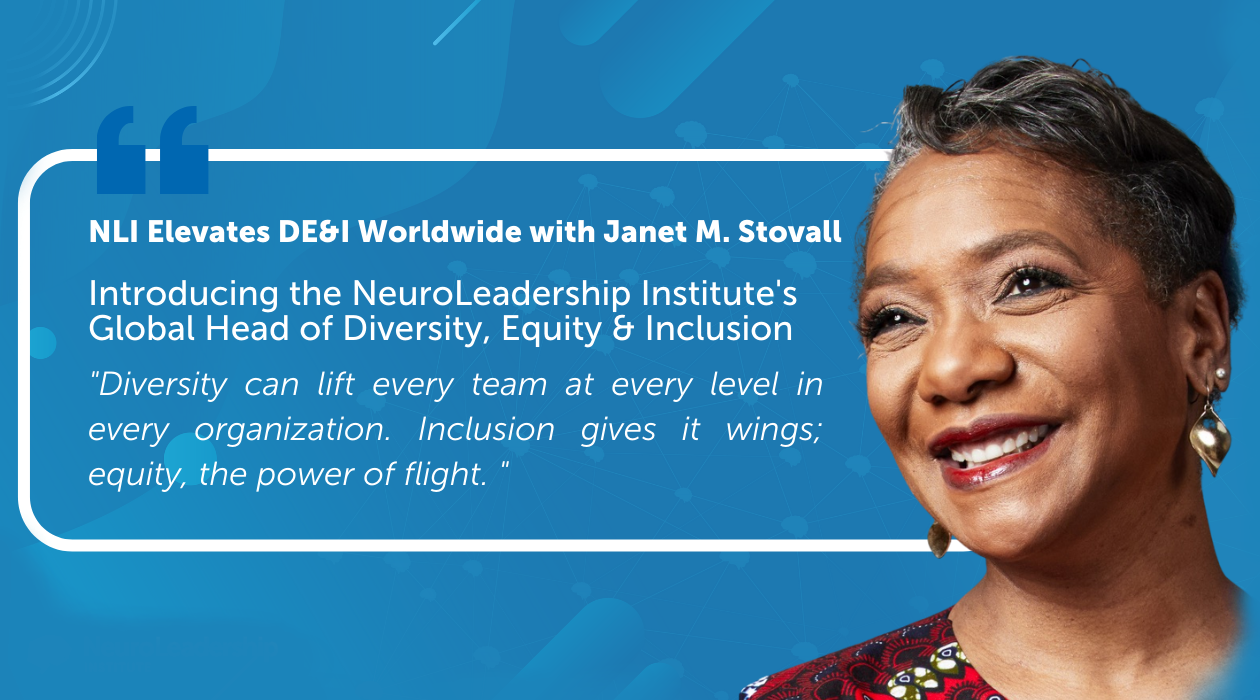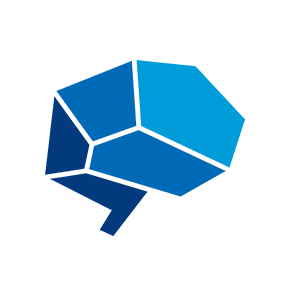 Prioritize Diversity

Week of 27-Mar-23 to Week of 21-Apr-23
Welcome to the DEI Master Class
Value Diversity
Leverage Diversity
Recruit Champions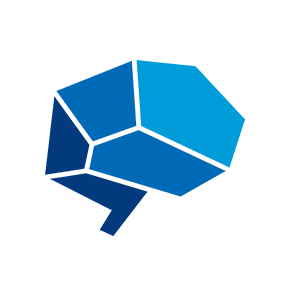 Activate Inclusive Behaviors
Week of 1-May-23 to Week of 19-May-23
Action Break
Define Inclusion
Set the Standards
Change Behaviors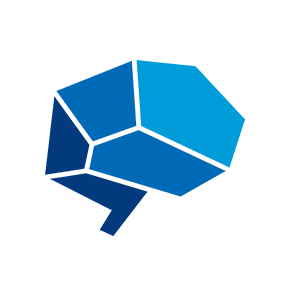 Advance Equity Systemically
Week of 29-May-23 to Week of 16-Jun-23
Action Break
Establish Equity Standards
Close Equity Gaps
Activate the Change
Download Full Schedule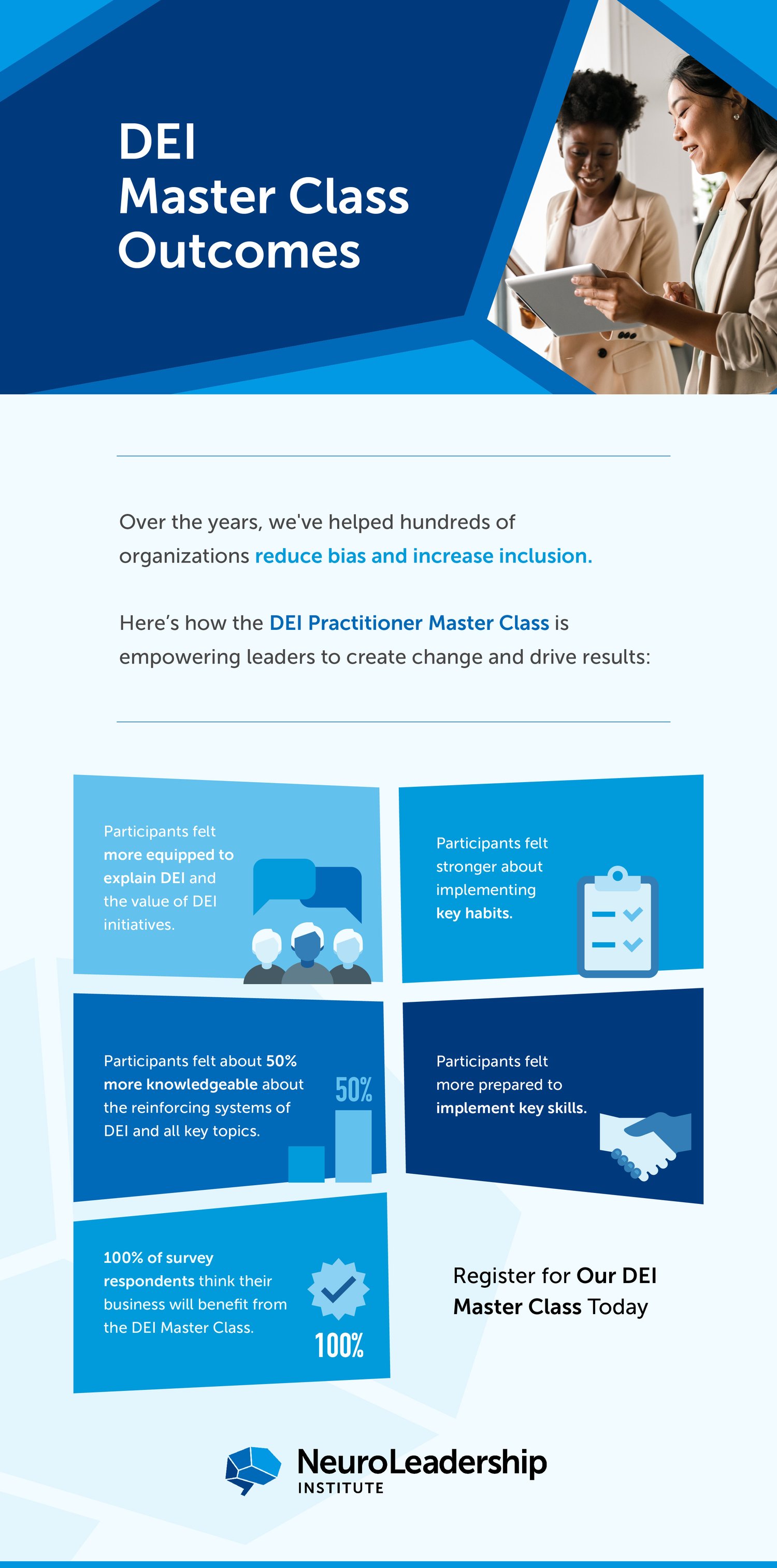 This program will teach you how to apply the research and science-based concepts to:
Build the case for making diversity a priority
Identify the behavior change needed to leverage diversity
Re-design systems to ensure access, accessibility and representation
Identify how to measure the impact of DEI on your organization
Mobilize your leaders and the wider organization