Next cohort begins Sept 27, 2023
DEI Practitioner Master Class
NLI's DEI Practitioner Master Class is designed for professionals doing day-to-day DEI work within organizations.
This is a virtual program, for DEI practitioners anywhere in the world, that guides you through a DEI action planning toolkit that helps you build a science-based DEI action plan for your organization.
Using NLI's research as a foundation, the class focuses on practical, science-based approaches to such real-life challenges as making diversity a priority, embedding inclusion as a habit, and building systems that enable equity.
The 12-week program is SHRM-accredited for 30 professional development credits.
NLI's DEI Practitioner Master Class program will give you the opportunity to dive deep into our research and take a scientific perspective to drive DEI results that will impact your organization.

In addition to live facilitated discussions, you will work your way through a DEI Action Planning Toolkit that will require you to have conversations with key individuals in your organization and uncover critical organizational challenges.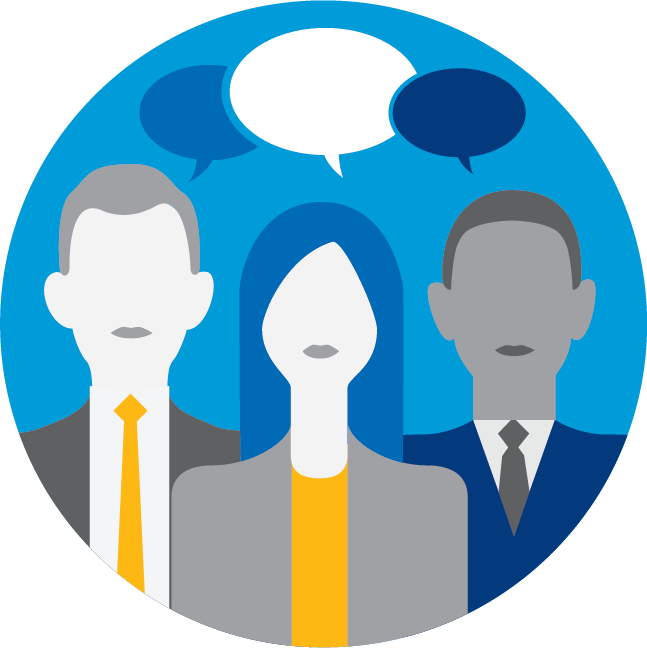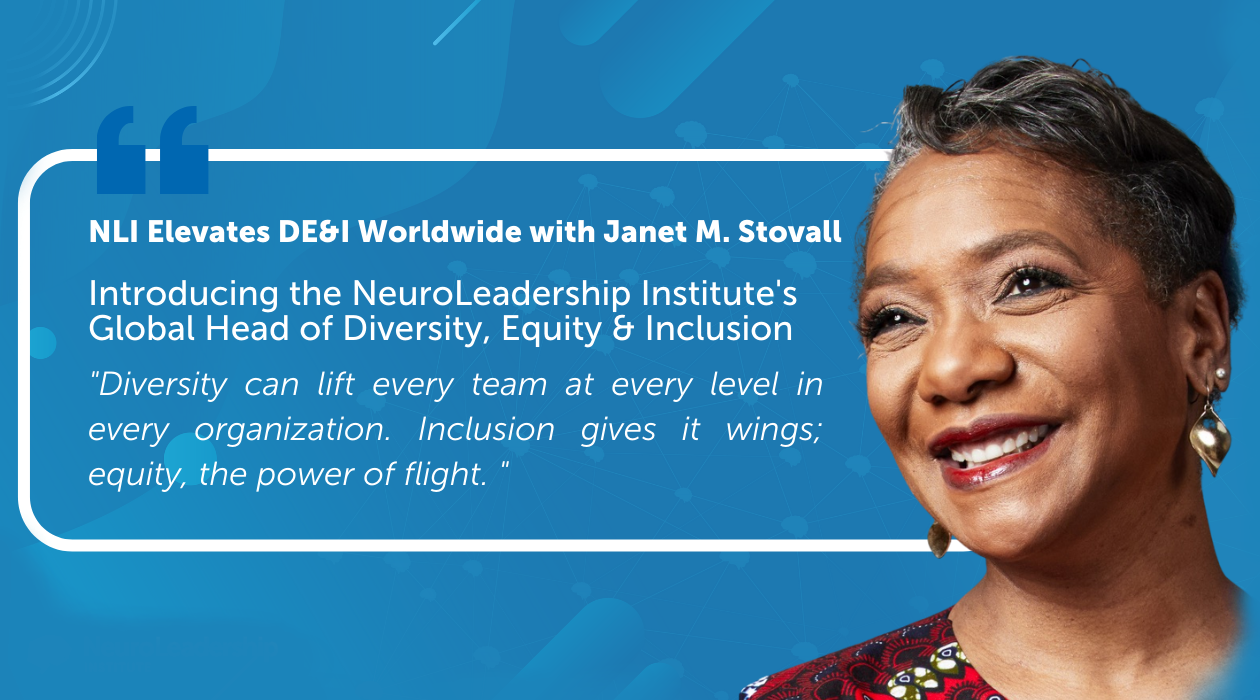 Schedule subject to change with appropriate notice. Live virtual sessions will be hosted at the following days/times:
Wednesdays 11:00–12:30 EDT (Wed 16:00-17:30 GMT except for Nov 1, 15:00-16:30 GMT).
Wednesdays 23:00-00:30 UTC / Thursdays 09:00-10:30 AEST (Wed 16:00-17:30 PDT, then 15:00-16:30 PST from 8 Nov onward).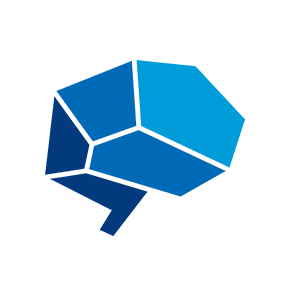 Prioritize Diversity

Wednesday, Sept. 27, 2023 – Wednesday, Oct. 18, 2023
Welcome to the DEI Master Class
Value Diversity
Leverage Diversity
Recruit Champions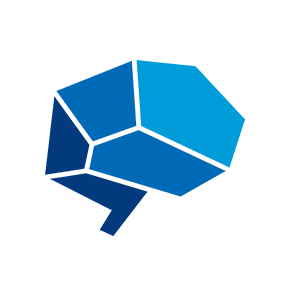 Activate Inclusive Behaviors
Wednesday, Nov. 1, 2023 – Wednesday, Nov. 15, 2023
Action Break
Define Inclusion
Set the Benchmarks
Change Behaviors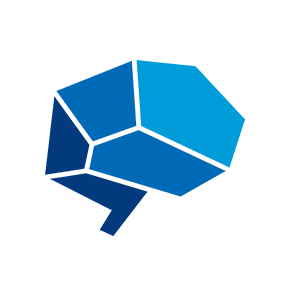 Advance Equity Systemically
Wednesday, Nov. 29, 2023 – Wednesday, Dec. 13, 2023
Action Break
Establish Equity Standards
Close Equity Gaps
Activate the Change
Download Full Schedule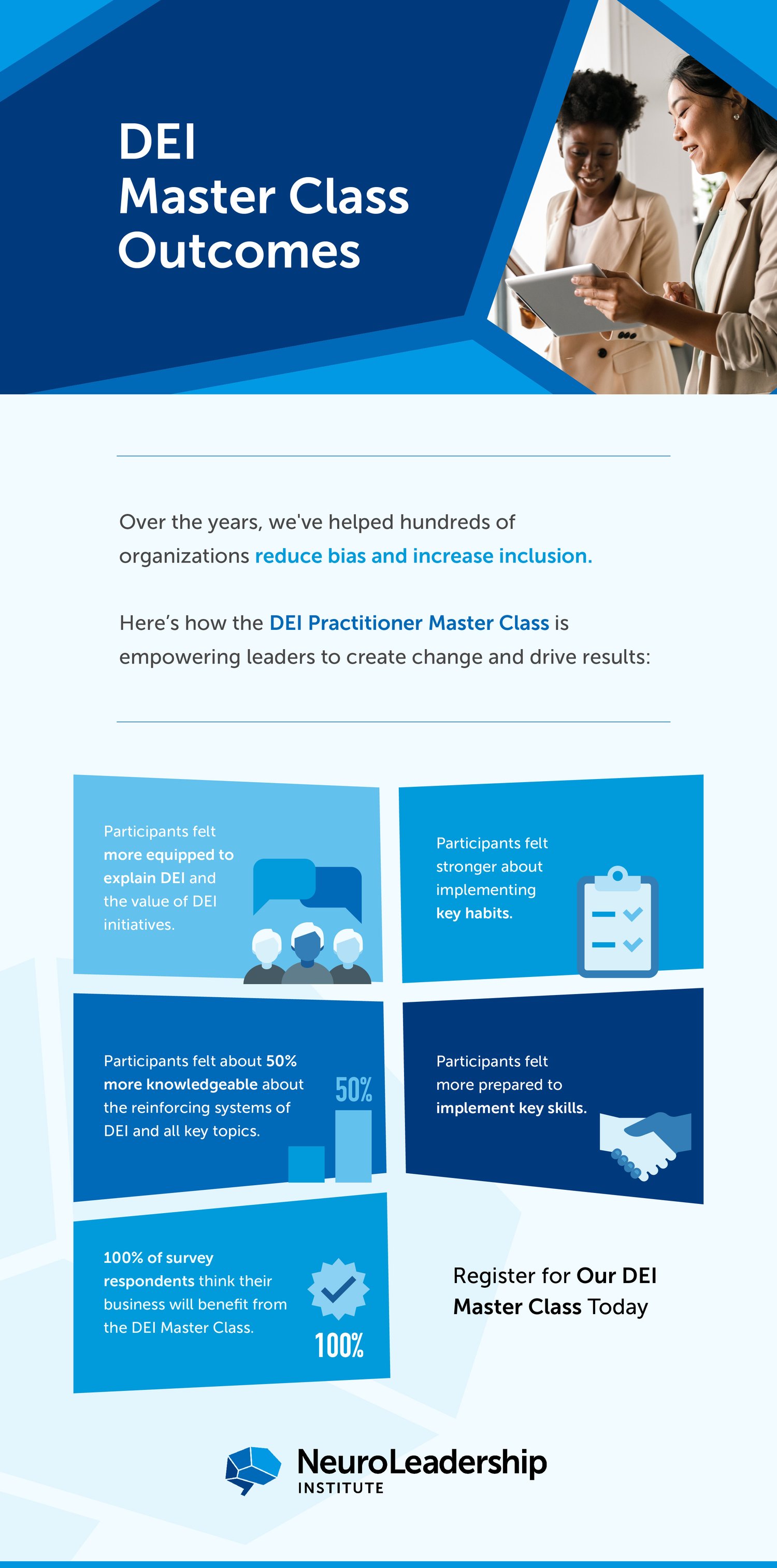 This program will enable you to apply the research and science-based concepts, as you complete your own DEI action planning toolkit and framework, to:
Build the case for making diversity a priority
Identify the behavior change needed to leverage diversity
Re-design systems to ensure access, accessibility, and representation
Identify how to measure the impact of DEI on your organization
Mobilize your leaders and the wider organization